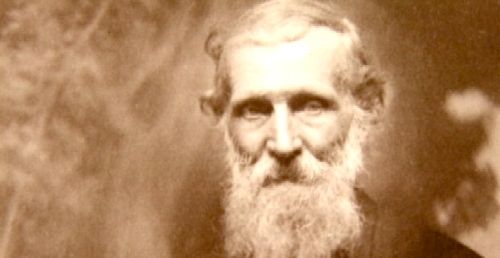 Join the Arcadia Historical Society for a look at the conservationist John Muir and his travels through the San Gabriel Mountains.
Local Muir aficionado and book collector Ed Andersen presents "Tracking John Muir Through the Santa Anita: A Mountain Man's View of Arcadia" on Sunday, Oct. 23.
The evening promises an intriguing look at one of America's greatest conservationists. Follow John Muir as he travels to "Lucky" Baldwin's Rancho and ventures into the wilds of our San Gabriel Mountains.
A traditional Mexican dinner precedes Andersen's talk.
Cost of the Historical Society event is $20. Students will be admitted at no charge. It begins at 5 p.m. at Prince Erik Hall in Arcadia.